Right now we are exploring possibilities of establishing a «biocultural sanctuary» in Capilla del Monte, Punilla, Córdoba province in Argentina. «Los Altos»: a beautiful, clear open space, where the indigenous people used to live in caves in ancient times, the Henya (Comechingones).
The environmental features of the place offer vitalizing immersion experiences to those who appreciate its uniqueness: stones, caves, trails, herbs, bushes and trees growing under an open sky, most of the time blue. Stargazing, meaningful conversation around the fireplace and silence during pernoctation allow one to disconnect from stressful hectic lives, to recover, regenerate and vitalize body, mind and spirit.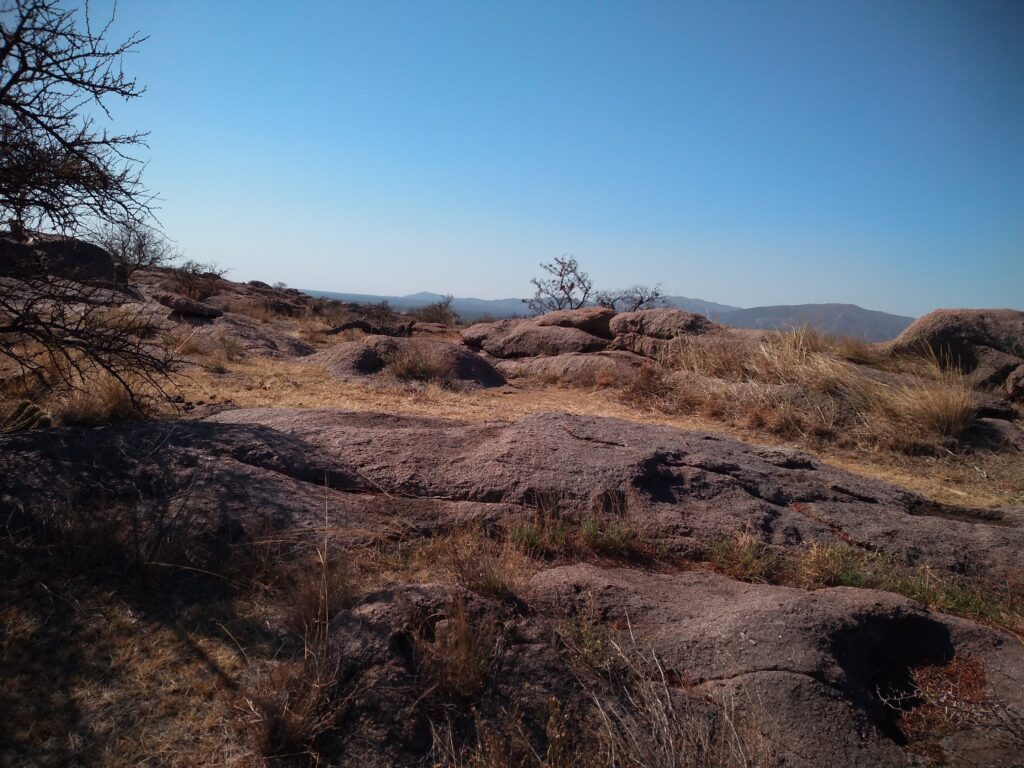 This is only to begin with, since the Economía AMABLE approach has much more to offer for creating and cultivating conditions for a joyful longevity. Have in mind that longevity begins before birth, in the very context one is born into: family, community, culture. Also that joyful vitality on an individual level gets along with a joyful longevity on the collective level.
We hope to articulate collaboratively with «Los Bajos», since it also has its own charm and features to upgrade into a joint initiative. Small steps at a time tuning into the promising: autoecolearning bringing about an Economía AMABLE. Love begets love in all areas of life.